Mission & Vision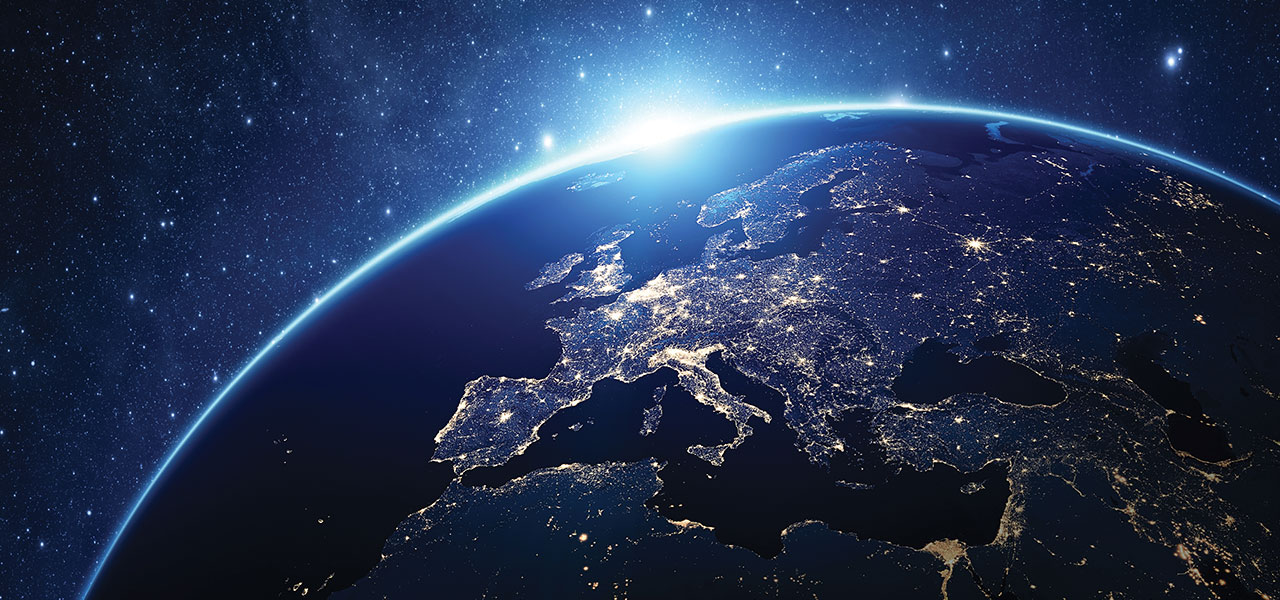 Our Vision
To be among the world's most successful seven heat exchanger manufacturers.
Our Mission
Working with customer-focused mind,
Operating with innovative and dynamic structure,
Adding value to the sector with sustainable, high quality and efficient products,
Providing reliable service,
Respecting to nature, to our employees and to the society.
Our Values
Honesty, reliability, loyalty, keeping promises, fairness, respect to nature & human are our main values.